Learn English > English lessons and exercises > English test #127285: Vocabulary: success or failure


Vocabulary: success or failure
In our present society, people have to SUCCEED, always and always more.
Everyone wants to be the best; therefore, they must measure themselves and compete against each other... and not only against oneself...
Goals must be set!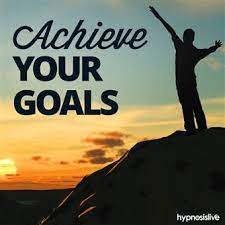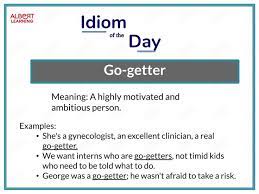 TO SUCCEED - TO ACHIEVE=> SUCCESS - ACHIEVEMENT:
An achievement/ a success
To achieve something
To succeed in doing something
To be successful in doing
To manage to do sth
A feat/ an exploit
To be a success/ a hit (spoken)
To be a bestseller
To go right
An achiever
A go-getter (spoken)
Prosperous/ thriving/ flourishing
A triumph/ to triumph over
Triumphant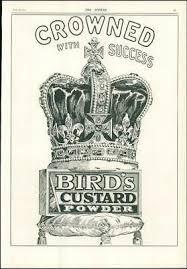 - He couldn't manage it: he couldn't do it.
- To have success in sth: to succeed in doing/ to manage to do.
- To meet with success: to be successful.
- To be crowned with success: to have reached success.
- Everything went right (for him).
- He's flushed with success.

TO FAIL=> FAILURE.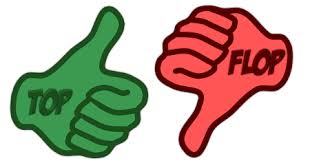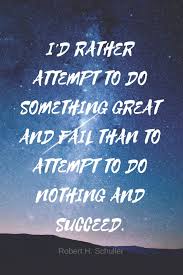 A failure
To fail in sth/ to be unsuccessful in doing sth
To fail to do sth
To be a failure
To be a flop
A fiasco/ a washout
In vain/ to no avail
To go wrong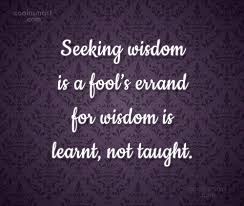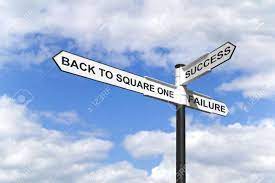 - There's something wrong/ There's something amiss: something's going wrong!
- To fall on one's sword: to accept the consequences of an unsuccessful or wrong action.
- To fight a losing battle: trying to do something with little chance of succeeding.
- To be a flash in the pan: the success isn't likely to be repeated.
- With flying colours: very successfully.
- To be sent on a fool's errand: to try to do something which has no chance of success.
- To be back to square one: no success in what they were trying to do, so they have to start again.
- To be in the bag: success or victory is going to be achieved.
- The game is not worth the candle: the advantages to be gained are not worth the effort involved.
- Close but no cigar: a good attempt but not quite good enough to succeed.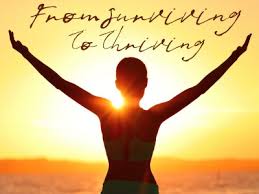 As you see, there are many ways to express SUCCESS or FAILURE! No problem for you! You'll pass the test!

Twitter Share
English exercise "Vocabulary: success or failure" created by here4u with The test builder. [More lessons & exercises from here4u]
Click here to see the current stats of this English test



Please log in to save your progress.
---
End of the free exercise to learn English: Vocabulary: success or failure
A free English exercise to learn English.
Other English exercises on the same topics : Making portraits, describing | Idioms | All our lessons and exercises