Learn English > English lessons and exercises > English test #127425: Vocabulary: behaving


Vocabulary: behaving
The way we behave has an impact on how we are perceived and
sometimes even judged! We are all supposed to know the rules... to
know good-manners and how to behave correctly.
Besides, laws are here to remind us of the necessity to live in harmony in society...
To behave
Behaviour
Misbehaviour
To misbehave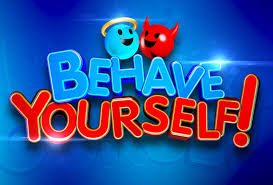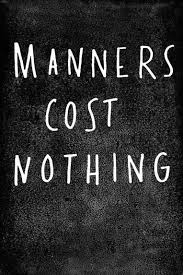 - He behaved (himself) well
- He behaved (himself) badly
- This is no way to behave
- To have good/ bad manners
- To be well-mannered/ bad-mannered
- To have no manners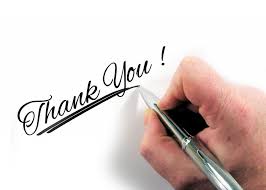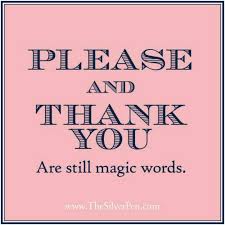 Polite/ politely
Politeness
Refined/ polished
Tact/ tactful
Discreet/ discretion
Courteous towards / courteously
Civility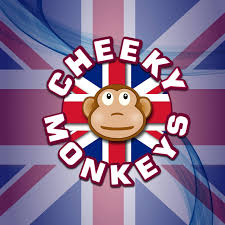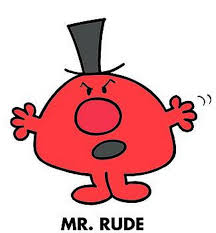 Impolite/ impolitely
Impoliteness
Impertinent/ an impertinence
Insolent/ insolence
Impudent/ impudence
Cheeky/ cheek
Offhand/ casual
Indiscrete/ indiscretion
To be tactless
Rude to
Coarse
Rudeness/ coarseness
Vulgar/ vulgarity
Boorish/ a boor, a lout
Uncouth
- To have the cheek to do sth
Respect/ respectful to
Deferential to/ deference
To defer to sb/ to sb's opinion
Disrespect/ to be disrespectful to
To interrupt sb
To ignore sb pointedly
- To show respect towards sb
- To break into the conversation/ to cut into the conversation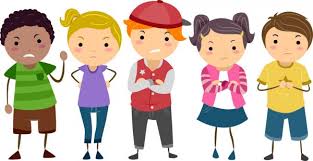 Misbehaving kids
Good manners open doors and bring you smiles!
But you know that well! Go for the test trustfully!


Twitter Share
English exercise "Vocabulary: behaving" created by here4u with The test builder. [More lessons & exercises from here4u]
Click here to see the current stats of this English test



Please log in to save your progress.
---
End of the free exercise to learn English: Vocabulary: behaving
A free English exercise to learn English.
Other English exercises on the same topics : Making portraits, describing | Idioms | Politeness | All our lessons and exercises