Learn English > English lessons and exercises > English test #127478: Vocabulary: violence


Vocabulary: violence
There are some themes of vocabulary that we'd rather not have to use...

Unfortunately, you'll notice that these types of words are very varied and include many, many expressions...
Therefore, you'll have to summon your patience and your courage.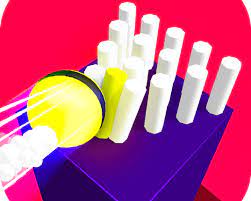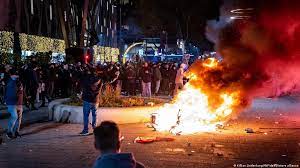 A strike;
To strike, I struck, struck. A riot/ rioters
A fight/ to fight, I fought, fought.
To hit sb with sth/ To strike sb with sth
To batter sb (to death)
To hit back
A thug/ a hooligan
A riot/ a rioter
To run amok/ to run riot
To stab
To knife sb
To knock sb out/ To knock sb unconscious
A cosh/ to cosh sb
To strangle sb
To knock sb about/ To manhandle sb
To ill-treat sb/ ill-treatment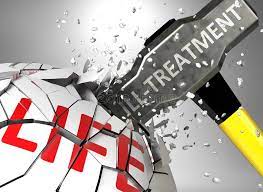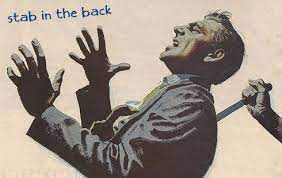 - A stone struck him in the face
- A stab wound
- A flick knife (BE)/ a switchblade (AE)
- The escalation of violence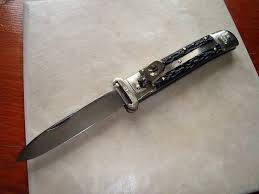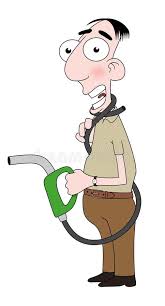 A flick knife To strangle
Violent/ violently
Savage
Ferocious/ ferocity
Brutal/ brutality
Barbaric/ barbarious
An atrocity
A massacre/ a slaughter
Cruel to sb/ cruelty
Bloodthirsty
Sadism/ sadistic/ a sadist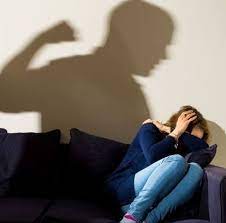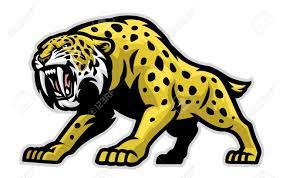 Domestic violence: to batter Ferocious...
- A form of torture
- To force somebody to do something
To persecute somebody
To torment somebody
Torture/ to torture somebody/ a torturer
To oppress somebody/ oppression/ an oppressor
Yuk !

Horrible words... Still it's better to know them, if we want to eradicate, or at least reduce, the actions they describe...
Go for the test !


Twitter Share
English exercise "Vocabulary: violence" created by here4u with The test builder. [More lessons & exercises from here4u]
Click here to see the current stats of this English test



Please log in to save your progress.
---
End of the free exercise to learn English: Vocabulary: violence
A free English exercise to learn English.
Other English exercises on the same topics : Making portraits, describing | Idioms | Newspaper | All our lessons and exercises