Learn English > English lessons and exercises > English test #127494: Vocabulary: crime and criminality


Vocabulary: crime and criminality
Since it is impossible to close our eyes on the violence which is all around us,
this test has already dealt with the 'neutral' words about the phenomenon.
This lesson will study the most serious forms of violence, reaching horror and even the unbearable.
Simply because it's necessary to be able to express oneself about every topic with precise and 'right' words, so as to fight, if possible, against these horrible
events, here are words to know.
I) CRIME:
Young offenders: juvenile delinquency.
A crime/ a criminal
To commit a crime
A crime wave
Serious/ petty crime
An offence/ a criminal offence
An offender/ a delinquent
A juvenile offender
delinquency
A hardened criminal
A recidivist/ a habitual offender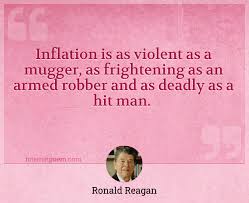 - Crime prevention
- It's illegal!/ it's against the law!/ That's breaking the law!
- A breach of the law
- A motoring offence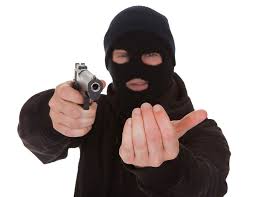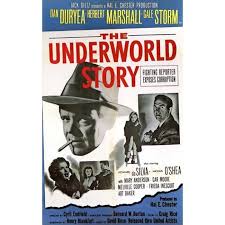 A gangster
An armed robber/ a gunman
Organised crime: professional criminals part of a secret organisation
An outlaw
A racket/ a racketeer
An accomplice
The underworld: the criminal world of gangs and organised crime
An informer/ a grass/ a snitch
II) CRIMES AGAINST THE PERSONS:
An attack on somebody/ an assault// To attack/ to assault somebody
A mugging/ to mug somebody
An attacker/ an aggressor/ an assailant
To murder/ a murderer
To assassinate/ an assassin
A murder attempt
A serial killer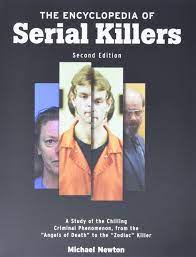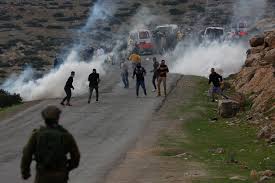 Is it a shooting or an ambush?
A homicide/ a manslaughter
To shoot at somebody/ to shoot somebody/ a shooting
Premeditated
To batter somebody/ a battered child/ A child batterer
To rape somebody/ a rape/ a rapist
A kidnapping/ an abduction
To kidnap somebody/ to abduct somebody// a kidnapper/ an abductor
A ransom
To blackmail/ a blackmailer
- The scene of the crime
- The murder weapon
- To poison somebody/ poisoning/ a poisoner
- To claim responsibility for an attack
- A terrorrist attack
- A bomb attack/ a bombing
An act of terrorrism
In retaliation
A bomb scare
A letter bomb
To plant a bomb
To hijack a plane/ a hijacker
A hostage/ to take somebody hostage
A hostage taking
An ambush/ to ambush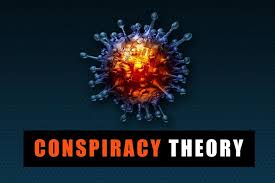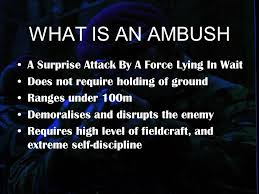 A plot/ to plot against somebody
A conspiracy/ to conspire against
A slander/ to slander/ slanderous
A libel/ to libel/ libellous
An anonymous letter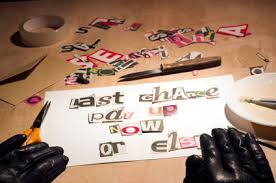 Horrible deeds... Horrible words... You might need them anyway... Sorry!

Twitter Share
English exercise "Vocabulary: crime and criminality" created by here4u with The test builder. [More lessons & exercises from here4u]
Click here to see the current stats of this English test



Please log in to save your progress.
---
End of the free exercise to learn English: Vocabulary: crime and criminality
A free English exercise to learn English.
Other English exercises on the same topics : Making portraits, describing | Idioms | Introducing someone | All our lessons and exercises