Learn English > English lessons and exercises > English test #127583: I had better - I would rather


I had better - I would rather
Let's come back to two idioms which are frequently problematic...I'd better et I'd rather.
➡️ 1) I'D BETTER// YOU'D BETTER // he/ she/ it'D BETTER// we'D BETTER// they'D BETTER:
'You would be better off doing this': this expression is a warning (sometimes implying a threat).
It's used to give advice and orders, including to the person who's speaking (and to oneself!)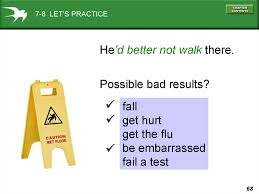 The full expression is I HAD BETTER; the form is that of a past, yet, the meaning is in the present or future.
The expression must be followed by an INFINITIVE WITHOUT TO: (verb base)
- Come on Peter! You'd better get up now, or you'll miss your train.
* Used in the negative form, you must take a careful look at the word order ! You'd better NOT do.
- She'd better not cheat during the test. If she does, she'll be punished.
➡️ 2) I ' D RATHER... / You'D RATHER... :he/ she/ it/ we/ they'D RATHER:
a) I'd rather/ he's rather = I would prefer... expresses a choice, a preference.
The full expression is I WOULD rather + infinitive without TO.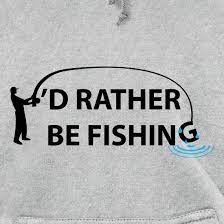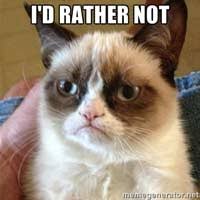 The auxiliary WOULD has, of course, consequences when you want to form a question tag:
- I'm sure you'd rather drink soda than milk, just now, wouldn't you?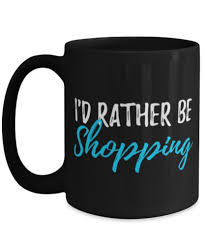 - Would you rather play games or watch TV? I'd rather have a rest doing nothing.

Notice that if the choice is given between several things or possibilities, 'than' is then used. (It's a former comparative form.)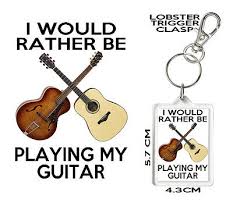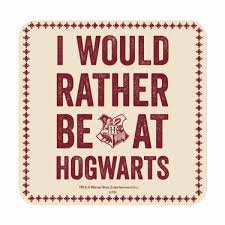 b) I'D RATHER + different subject + verb in the modal preterite; this preterite indicates that the action isn't real:
it's simply a choice, a preference and is often a warning, or even a threat to the subject of the verb.
- Please, don't go out tonight! To be frank, I'd rather you didn't go out at all.
Therefore, be careful! Do not use one form for the other, and think of the auxiliary if you must have a question tag!
Quite easy, isn't it? Go for the test!


Twitter Share
English exercise "I had better - I would rather" created by here4u with The test builder. [More lessons & exercises from here4u]
Click here to see the current stats of this English test



Please log in to save your progress.
---
End of the free exercise to learn English: I had better - I would rather
A free English exercise to learn English.
Other English exercises on the same topics : Frequent mistakes | Idioms | Suggesting | All our lessons and exercises