Learn English > English lessons and exercises > English test #127688: Vocabulary: eating well


Vocabulary: eating well
Feeding oneself and others can be quite a job!
To reduce the risks of diseases, we should consume healthy food, and educate our childtren
to do so too. Sugar (confectionary, soft drinks and sodas), fat and alcohol are enemies to people's health. They should be avoided.
Unfortunately, most foods with the "best" tastes are not necessarily the healthiest ones and most people have to fight all their lives to keep their dietary balance!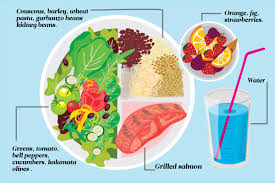 Every meal should be 'sensible" (or balanced)...
We should always eat proteins, carbohydrates (starchy food), a limited quantity of fat,
vegetables (raw or cooked to repletion) a dairy product and a fruit...

The food business/ the food trade
Foodstuffs
Perishable foods/ perishables
A food
To feed somebody
Dietetics (sing)
Dietary
A vegetarian
A vegan
Nutritious
Protein/ high protein
Calories
- the food value in something
- the staple diet
- to eat sensibly
- A low/ high calorie diet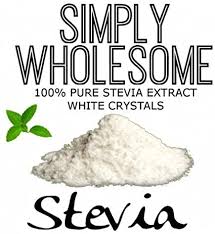 For some people, STEVIA is better than sugar...
Wholesome/ unwholesome
Light// heavy
It's off!
Low-fat
Mouldy
- To have an attack of indigestion
- To starve to death/ to be starving
- To die of starvation
- A vitamin deficiency
Digestion/ indigestion
To digest/ digestible/ indigestible
Eatable/ uneatable/
Edible/ inedible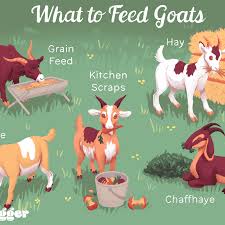 To feed oneself on something
To subsist
A ration
Undernourishment
Malnutrition
Hunger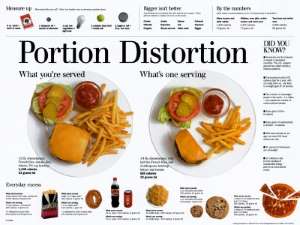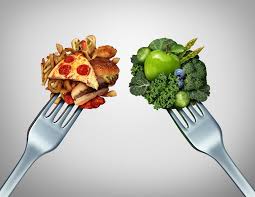 In all cases, QUANTITY is important too. Obviously, we shouldn't forget to EXERCISE on a regular basis too... It can even be fun !
I hope you've liked this lesson and will use it well!

Go for the test with enthusiasm...



Twitter Share
English exercise "Vocabulary: eating well" created by here4u with The test builder. [More lessons & exercises from here4u]
Click here to see the current stats of this English test



Please log in to save your progress.
---
End of the free exercise to learn English: Vocabulary: eating well
A free English exercise to learn English.
Other English exercises on the same topics : I like, I dislike | Food | Diseases | All our lessons and exercises