Learn English > English lessons and exercises > English test #127915: Idioms: the mouth


Idioms: the mouth
Our mouth is "multi fonctional"! We use it to breathe (in and out!), to speak, to eat, etc.
Many words and expressions are associated to it... It's often referred to and therefore, it
can be very useful to know the right vocabulary! Let's go!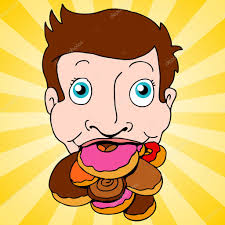 A (big) mouthful... To keep one's mouth shut
A mouthful
By word of mouth
To be down in the mouth
To keep one's mouth shut
To make a poor mouth
To mouth off at sb (US)
A big mouth
To be foul-mouthed
A blabbermouth ( a gossiper)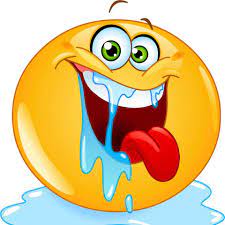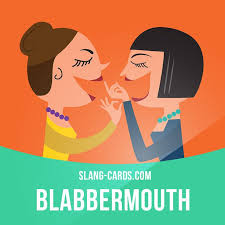 It makes his mouth water Blabbermouths...
- To make one mouthful of sth/ to swallow sth in one mouthful
- not to miss a mouthful
- to make one's mouth water
- to screw up one's mouth
Born with a silver spoon in one's mouth...

: with the bare minimum

To put one's foot in one's mouth

: to say something stupid)

Remaining silent to avoid

saying something stupid ...

To leave a bad impression...

To use vulgar language

(as sailors are supposed to do!)

Don't be too choosy...

Don't criticize what you're given...

Don't look into the lion's mouth... **

"straight from the horse's mouth"

: from the source!

: very angry, enraged!
* He has put his foot in his mouth: he has made an embarrassing blunder
** To look into the lion's mouth/ den: to submit oneself to predictable danger or trouble
Ready for the test, which shouldn't be a surprise! Go for it!


Twitter Share
English exercise "Idioms: the mouth" created by here4u with The test builder. [More lessons & exercises from here4u]
Click here to see the current stats of this English test



Please log in to save your progress.
---
End of the free exercise to learn English: Idioms: the mouth
A free English exercise to learn English.
Other English exercises on the same topics : Human body | Making portraits, describing | Idioms | All our lessons and exercises