Learn English > English lessons and exercises > English test #128104: Vocabulary: directions


Vocabulary: directions
Many words and expressions indicate the directions we should follow, or we should take...
This vocabulary is sometimes 'difficult' and must, at least be recognized...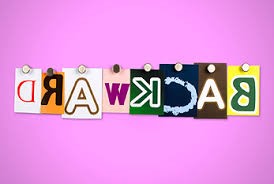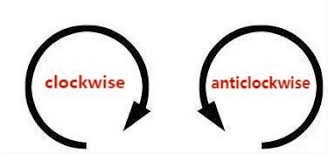 A direction/ in the direction of
lengthwise
sideways
diagonally/ crosswise
clockwise// anticlockwise/ counter clockwise
forward(s) // backward(s)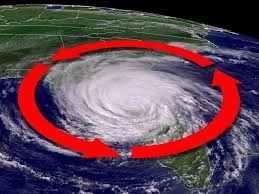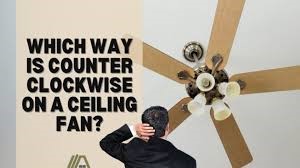 Counter clockwise
To advance/ to move forward
To head for
towards
backwards
behind
To look behind/ look back
To return
To come back/ to get back
on his return
To go home// To come home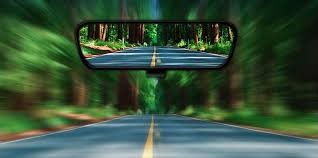 To look backwards...
- The other way/ in the other direction/ in the opposite direction
- comings and goings
- To take a step back:/ to step back(wards)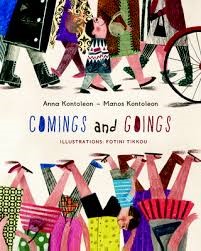 Coming and goings...
A departure
To leave from/ for
To leave a place
To start out/ set off// To set out/ get under way
flight (is the noun)
To flee (fled, fled) from/ to
An escape
To run away from/ to escape from
To break out of/ to escape from
To follow
- Let's go! / Let's be off! / Off we go!
- in the pursuit of sb/ sth // to chase (after) sb/ sth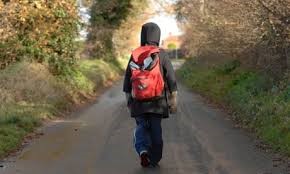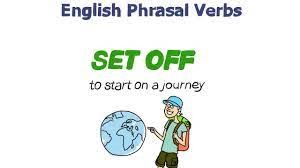 A runaway... To set off/ on/ for a journey
To go near/ to come near// To approach/ at his approach
To approach a place
To reach a place
To arrive/ an arrival
To converge on
Through => To go through
Across => To cross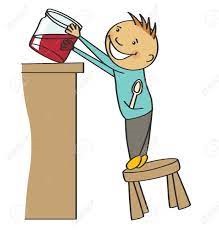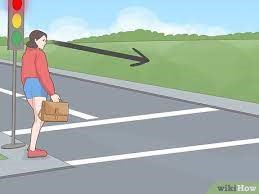 He's reached the jam jar... She's going to cross the street...
- To draw near to a place/ to approach a place
- To circle a place
- to turn round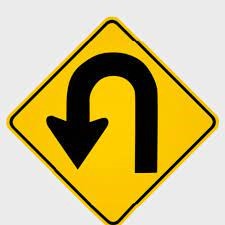 Take the right direction!

and thanks for working with me!


Twitter Share
English exercise "Vocabulary: directions" created by here4u with The test builder. [More lessons & exercises from here4u]
Click here to see the current stats of this English test



Please log in to save your progress.
---
End of the free exercise to learn English: Vocabulary: directions
A free English exercise to learn English.
Other English exercises on the same topics : Speaking | Making portraits, describing | Idioms | All our lessons and exercises