Learn English > English lessons and exercises > English test #128272: Vocabulary: lighting and electricity


Vocabulary: lighting and electricity
ELECTRICITY has revolutionised our civilisation. Produced from varied energies, it
tends to become "clean". After the successive oil crises, electricity represents the future
of industry. At present, it is transforming the automobile industry...
It has invaded our houses and is omnipresent in all our activities...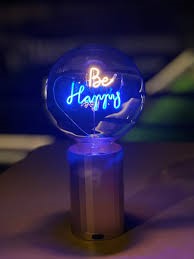 Lighting
An electric light bulb
A socket
A (lamp) shade
A switch
To switch on
To switch off
A standard lamp (GB)/

A floor lamp (US)
A wall lamp/ a wall light
A ceiling lamp/ a ceiling light
A bedside lamp/ a bedside light
A halogen lamp
A LED light bulb
A dimmer
* LED: a light-emitting diode bulb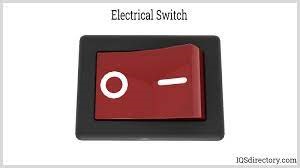 A socket/ a point A switch
A reading lamp
A spotlight
A neon light
A flashllight / BR a torch
A candle
A candlestick
A chandelier
A gas/ oil lamp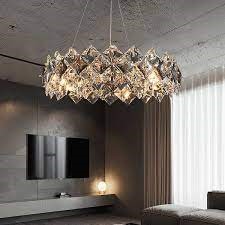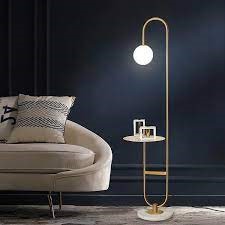 A chandelier A floor lamp
-IC or -ICAL? ELECTRIC or ELECTRICAL?
- The suffix -IC: indicates how the item is powered: an electric car/ an electric train/
- The suffix -ICAL; indicates what kind of item it is: an electrical problem/ an electrical system/
The (electric) wiring
To have mains electricity
A wire
A switch
To wire sth up/

To connect sth up
The electricity meter
A plug
A socket/ a point
An adaptor
To plug in/ to unplug
A fuse
The earth/ the ground wire
An insulator/ to insulate
Static energy
A blackout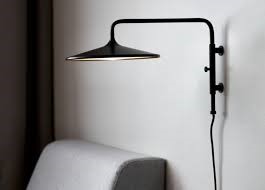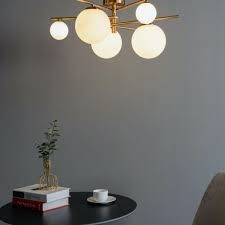 A reading lamp A ceiling light
DIFFERENT KINDS OF ENERGIES:
Non-renewable energies: Fossil energies: coal, natural gas, oil.
Renewable energies:
- Hydroelectric energy (wind, geothermal, solar)
- nuclear power
- Other sources: biofuels, biomass, unidentified data.
WORDS and EXPRESSIONS:
- Girl power/ flower power
- power brakes/ power windows: power assisted
- The gray power: elderly people
- A power nap: a very short but restful time
- The power behind the throne
- The powers that be
- To be drunk with power
- To power up
- A power tool: a very hard-working student
- A power breakfast/ lunch/ : a very nutritious meal served during a business meeting.
- To get your wires crossed
- To blow a fuse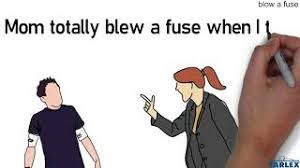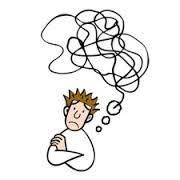 She has blown a fuse... His wires are crossed...
There we are! Let's hope you won't blow a fuse doing the test! Go for it!



Twitter Share
English exercise "Vocabulary: lighting and electricity" created by here4u with The test builder. [More lessons & exercises from here4u]
Click here to see the current stats of this English test



Please log in to save your progress.
---
End of the free exercise to learn English: Vocabulary: lighting and electricity
A free English exercise to learn English.
Other English exercises on the same topics : Idioms | The house | Find the word | All our lessons and exercises