Learn English > English lessons and exercises > English test #3647: Since and for


Since and for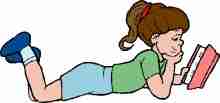 Notice:

Since and for = depuis.

'FOR' is used for general periods of time. It's to express duration.

- For three days,
- For a week,
- For several years,
- For two centuries.

'SINCE' is used for a starting point, a specific time.


- Since Monday,
- Since 1997,
- Since the last war.

- Since the day we met.