Learn English > English lessons and exercises > English test #73887: Communication - Expressions


Communication - Expressions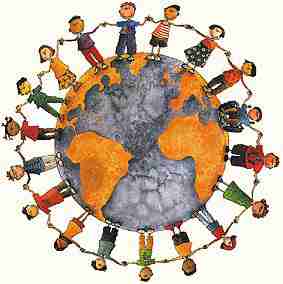 Expressions
Getting news

I'm ok, I'm great, I'm doing great

I'm fabulous!

I can't complain!

I'm not too well ? not too great

How are you (doing)?

How have you been?

What's up (with you)?

What's new?

What's going on with you?
Feelings

It feels as if?

Something tells me that...

I'm under the impression that?

I get the feeling that..

After much hesitation?

I have no doubt that ?

It looks like ?

It sounds like ?

It tastes like?

It feels like ?.

It smells like?
Disagreeing

I can't size him up!

He's a dark horse.

We disagree on everything.

I have doubts about this.
I have misgivings about this.

Everything is still hanging in the balance.

I can't say for sure.

I can't say with any certainty?

I am not a big fan of?

I am not very keen on ?

Nothing to write home about!

I would tend to favour ?

If I could have my way ?

To some extent I ?.but

Can you elaborate on that?

I can't help thinking that ?
Fears

I have a lump in my throat.

I have butterflies in my stomach

I am a little apprehensive.

That seems rather omninous.

I don't know what that is implying.

What is that supposed to mean?

There is something fishy about this.

I smell a rat.

I am still feeling a little fearful.
Regrets

Much to my regret ?

Forgive me for ( verbe en ing)

I didn't mean to hurt your feelings.

How disappointing!

What a shame!

What a pity!

That is too bad!

How could I miss that?

I am really upset (with ?)
Happy feelings

That's fascinating -interesting ? incredible-amazing!

That would be great!

I'm a lucky person!

It was great seeing him.


Twitter Share
English exercise "Communication - Expressions" created by bridg with The test builder. [More lessons & exercises from bridg]
Click here to see the current stats of this English test



Please log in to save your progress.
---
End of the free exercise to learn English: Communication - Expressions
A free English exercise to learn English.
Other English exercises on the same topic : Speaking | All our lessons and exercises