Learn English > English lessons and exercises > English test #87200: Expressions with the word CHANCE


Expressions with the word CHANCE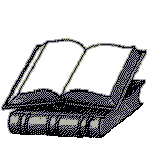 the chances are (that)... - it is likely that...

no chance - no possibility

a fighting chance - a slight chance of success dependent on a struggle

a sporting chance - a reasonable chance of success
by any chance - used especially in questions, to ask whether something is true, possible, etc.
stand a chance - to be likely to achieve something
fat chance - used for emphasizing that you think something is extremely unlikely
on the off chance - doing something even though you think it is unlikely to succeed
blow it - to destroy your own chance of succeeding, or to waste a good opportunity
chance on/upon - to find or see someone or something when you did not expect to
not have a/the ghost of a chance - to have no chance at all
not have a cat in hell's chance / not have a snowball's chance (in hell) - to be completely unable to achieve something
take a chance - to decide to do something, knowing that it might be the wrong choice
a game of chance - an activity, especially one in which you gamble money, that depends on luck instead of skill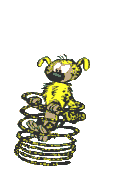 Don't miss the chance to do the exercise!

Twitter Share
English exercise "Expressions with the word CHANCE" created by anonyme with The test builder.
Click here to see the current stats of this English test



Please log in to save your progress.
---
End of the free exercise to learn English: Expressions with the word CHANCE
A free English exercise to learn English.
Other English exercises on the same topic : Idioms | All our lessons and exercises