Learn English > English lessons and exercises > English test #106900: Last and The last


Last and The last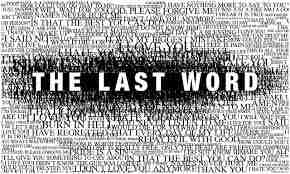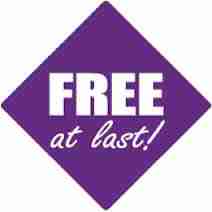 LAST is used before the days of the week and before the words: week, month, term , semester, year...
ex : Joe came to see us last Sunday.
1)
(The) Last
is placed before numbers: (Be careful of the word order !)
ex: The last three exercises are difficult, but you can do them!
2)
(The) latest

and not the last is used when it means the most recent;
ex : Have you seen Disney's latest film ?
3) Last ou the last : * last month = the month before, the preceding month- and * the last month = the month ending a list or an enumeration have very different meanings.
ex : Last month, I went to Turkey for a long hike.
ex : I'll spend the last month of the year in the sun. = (December)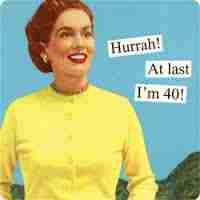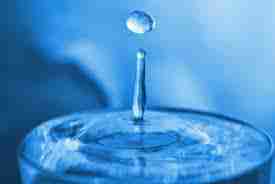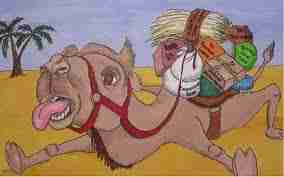 4)
A few expressions
:
- Last, but not least = Finally, but not less important ...
- At last = Finally, eventually.
- It's the last straw (that breaks the camel's back!) = That crowns it all ... Enough is enough ! I can't take more !
Now, you're ready to do the test without making the smallest mistake ! Will you do it ? I hope so !


Twitter Share
English exercise "Last and The last" created by here4u with The test builder. [More lessons & exercises from here4u]
Click here to see the current stats of this English test



Please log in to save your progress.
---
End of the free exercise to learn English: Last and The last
A free English exercise to learn English.
Other English exercises on the same topics :
Adjectives
|
Speaking
|
Frequent mistakes
|
All our lessons and exercises