Learn English > English lessons and exercises > English test #107273: Twice as much/As many as/ As much as


Twice as much/As many as/ As much as

1)

THE BASES

:

a) AS MUCH/MANY as : not so simple already ... You must know how to recognize countables ( that you can count) and uncountables (given in 'quantity' and not in 'numbers') always remembering all the exceptions:

ex : milk, chocolate, happiness, honey, patience, friendship ...

b) As many + countables = as many books as

ex : He doesn't have as many collection stamps as you have.

c) As much + uncountables = as much rain as

ex : Jim doesn't eat as much chocolate as I do! That's impossible!

d) BEWARE : The nouns ( Coun. or Uncoun.) can be just implied or omitted if they have already been mentioned.

ex : Wow! Those DVDs! I don't have as many as you!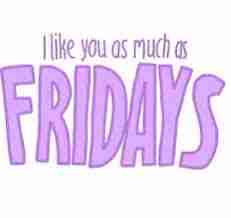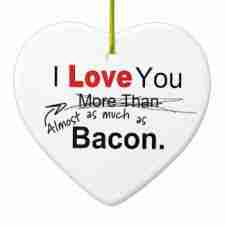 2) Things become more 'complicated' (just a little !

) ... YOU MUSTN'T THINK IN FRENCH or in any other language than English ...) but many students do it anyway ... and become the victims of the traps of the 2 different logics of the languages ...
If you mean : 'Tom has twice more DVDs as I have', an English from Britain will say : 'Tom has twice as many DVDs as I have' , which is very unatural for French people and many foreigners : you must say 'TWICE AS MANY DVDs AS I have.' (respecting, of course, the uses imposed by countables and uncountables !)
a) 'Twice as much.... as' ; 'Three times as many ... as' :
ex : There is ten times as much traffic in Boston as in New Bedford...
ex : I need four times as many leaflets as what you sent me.
b) twice as much as... possible ; three times as many ... as possible.
For as few ... as possible and as little ... as possible British people tend to reverse the adjective and use twice as much/many ... as'

1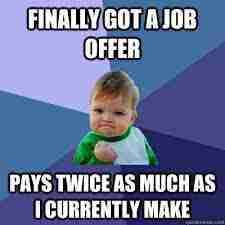 2

3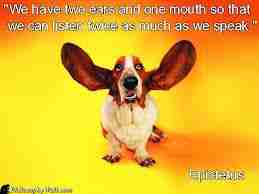 Twitter Share
English exercise "Twice as much/As many as/ As much as" created by here4u with The test builder. [More lessons & exercises from here4u]
Click here to see the current stats of this English test



Please log in to save your progress.
---
End of the free exercise to learn English: Twice as much/As many as/ As much as
A free English exercise to learn English.
Other English exercises on the same topics : Speaking | Idioms | Quantities | All our lessons and exercises