Learn English > English lessons and exercises > English test #109583: When : What tense to put behind...


When : What tense to put behind...
WHEN: What tense shall I put behind it?
If you ask students what tense must be used behind 'when', after thinking a little, they will inevitably answer: ' NO future!' ... This is a strange and short way of expressing mixed up and badly understood rules... Let's try to see if things can be a little clearer...


1) You should always check whether the sentence is a direct interrogative:
If it is the case (shown by intonation when speaking and the question mark when reading), then, the clause is a direct interrogative clause, or more simply, a question, and 'when' is a direct interrogative pronoun =>
WHEN + any tense or mode + ? =
A direct interrogative clause introduced by a direct interrogative pronoun.
ex: When did you go to Australia? Three years ago. (when + preterite)
ex: When will you have coffee with me? (when + future)
ex: When should he have left home ? (when + modal)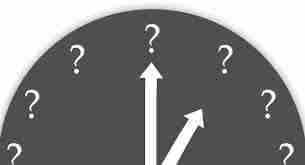 2) Sometimes, 'when' is preceded by a main clause introducing an indirect interrogative clause: 'when' is then an adverb.
When = at what moment?; I don't know; do you know?; I wonder ( = I ask myself) ; I am (not) sure;
The expression: the day when= relative pronoun) + future, is used in the same way.
ex : He doesn't know when he will be able to come to see you.
'WHEN' used in AN INDIRECT INTERROGATIVE CLAUSE=> is followed by the FUTURE.
3) Very often, 'when' is a temporal subordinate conjunction, it then introduces a temporal subordinate and is NEVER followed by a future.
If the main cause is in the future (shall/will + verb) , the subordinate is in the present; if the main clause is in the conditional (would + verb), the subordinate will be in the past:
ex: 'Will you still love me when I'm 64?' (TheBeatles)
ex: He'll phone you when he knows the result of his exam.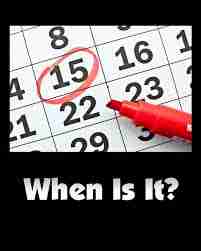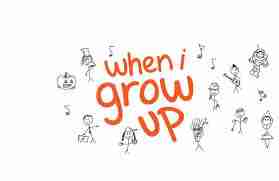 Now, you have all the necessary elements to sort this complicated point out

. I don't guarantee you will succeed right away (unless you think very carefully ! ) ... but I'm sure you will do it!


Force and courage !


Twitter Share
English exercise "When : What tense to put behind..." created by here4u with The test builder. [More lessons & exercises from here4u]
Click here to see the current stats of this English test



Please log in to save your progress.
---
End of the free exercise to learn English: When : What tense to put behind...
A free English exercise to learn English.
Other English exercises on the same topics : Speaking | Future | All our lessons and exercises