Learn English > English lessons and exercises > English test #110951: Vocabulary: all about fruits


Vocabulary: all about fruits
Whether they were eaten raw, or cooked, fruits have always composed human beings' diets. Before becoming cultivators and then hunters, men were pickers.

Some fruits are available to consumption throughout the year. In our latitudes, they are reaped in season and kept and stored to prevent them from rotting. The only real problem being that eating ripe fruits is exceptional, especially in the districts where they aren't produced.

A large variety : Basics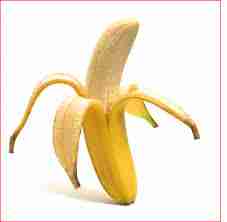 A banana=> bananas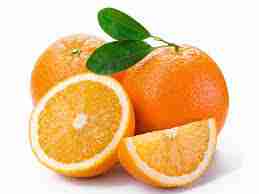 An orange => oranges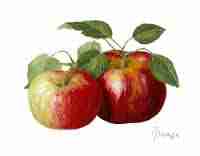 An apple => Apples



Some fruits have stones ( generally a big one, most of the time, it is proportional to their sizes. ) : apricots, peaches, nectarines, plums, cherries, mangoes...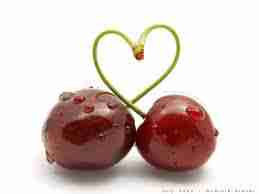 A cherry => cherries.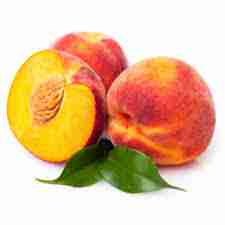 Peaches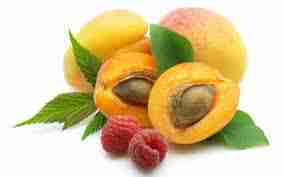 An apricot=> apricots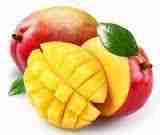 A Mango / Mangoes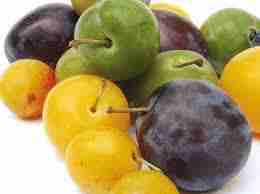 Different varieties of plums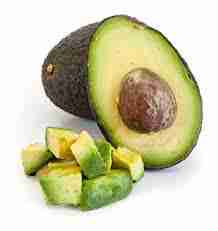 An avocado



Others have pips or seeds which are equally indispensable to reproduction: oranges, tangerines, grapefruits, ( all of them citrus fruits), apples, pears, grapes, pomegranates, melons, watermelons, without forgetting tomatoes.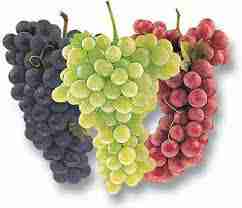 Grapes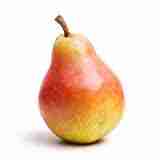 Several varieties of pears
A pomegranate

Some are 'berries and currants'
A strawberry => Strawberries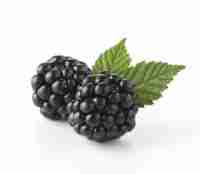 Blueberries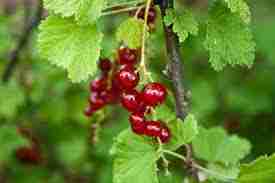 Redcurrants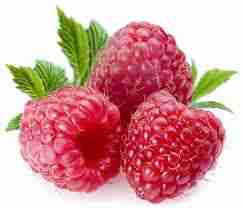 A raspberry => raspberries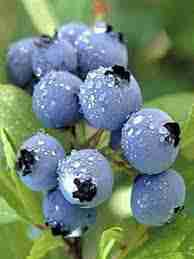 Bilberries (a variety of Blueberries)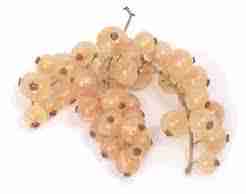 Whitecurrants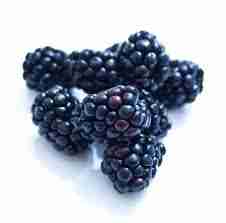 A blackberry => blackberries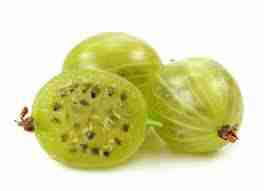 Gooseberries (Yuk!)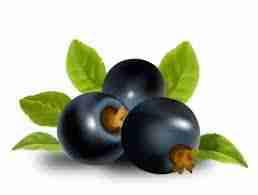 Blackcurrants


Those are citrus fruits (add oranges)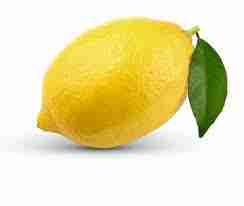 A Lemon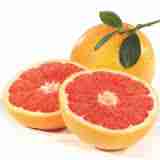 A Grapefruit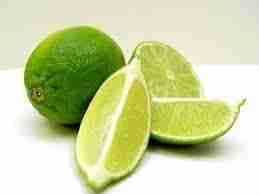 A Lime



The so called 'exotic fruits' + bananas + pineapples.
a melon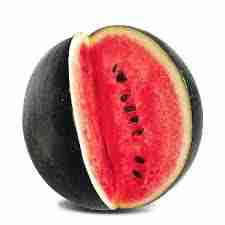 a watermelon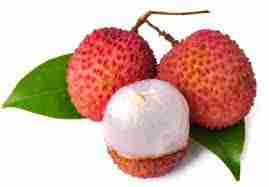 a litchi


When I said we had quite a variety...

Let's hope you won't mix their names... especially your berries!


Twitter Share
English exercise "Vocabulary: all about fruits" created by here4u with The test builder. [More lessons & exercises from here4u]
Click here to see the current stats of this English test



Please log in to save your progress.
---
End of the free exercise to learn English: Vocabulary: all about fruits
A free English exercise to learn English.
Other English exercises on the same topics : Speaking | Find the word | Food | All our lessons and exercises