Learn English > English lessons and exercises > English test #111190: Across or Through


Across or Through
ACROSS or THROUGH?
1) ACROSS : On the other side...
➡️ If there's a change of places from a place to another place in a 2 dimension space. (a street, a park, a town...).The two dimensions are : the length and the width and correspond to a surface.
---------------|---------------
|
|
---------------|---------------
- You must never run across a street.








➡️ When there is no change of places: the action takes place on the other side.
- She was standing across the street, looking at us.
- Let's meet across the Park, in front of the baker's.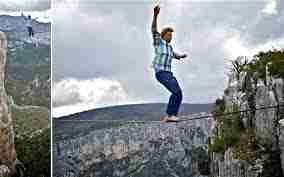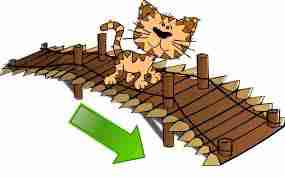 To come across = to meet.
2) THROUGH = in on one side, and out on the other side..., in a 3 dimension space. (a forest, a wood, the jungle, a door, a window...) The three dimensions are : the length, the width and the height. They correspond to a volume.
Through often expresses a difficulty, an effort to be made and often implies that the action is done from the beginning to the end.
|
------------| | |-----------------------
|
- The burglar came in through the window.
- Yesterday, at the circus, the lions jumped through the hoops set ablaze!


to be through... = to have finished/ to be over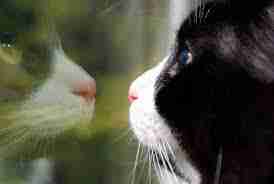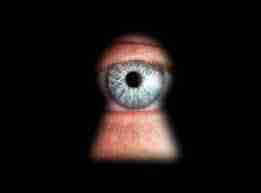 Easy, isn't it?

Now, let's try the test.



Twitter Share
English exercise "Across or Through" created by here4u with The test builder. [More lessons & exercises from here4u]
Click here to see the current stats of this English test



Please log in to save your progress.
---
End of the free exercise to learn English: Across or Through
A free English exercise to learn English.
Other English exercises on the same topics : Frequent mistakes | Prepositions | All our lessons and exercises