Learn English > English lessons and exercises > English test #111625: If or whether


If or whether
1) IF : expresses a hypothesis, a possibility which is quite unlikely and may, according to the tenses used with "if", have different values.
* It may be a potential, which means that it describes what is still possible.
- If he comes to the party, Derek will be most welcome to stay.
At the moment, we're not certain whether Derek will come, or not. It's a possibility which may still take place:
I will use a simple future in the main clause: will + verb.
* It may also be an unreal action in the present, which means that what it describes is not existing in the present yet.
- I'd be thrilled if I heard from my Chinese friend at last.
In this sentence, I'm expressing an unreal action in the present ;if will be followed by a modal preterite; see lesson test : I haven't heard about my friend yet, but I would like to, and I may do. I might have some news; it's still possible.
Therefore, I must use the "present conditional" in the main clause: would + verb.

* Finally, IF may express an unreal action in the past.
- Paul would have been mad at his wife if he had known the truth before the meeting.
The action has not taken place and might not do so, in the circumstances described in the sentence. This structure is an unreal in the past. Paul will not be angry with his wife because he hasn't known the truth.
Here, in the main clause, I'll use a past conditional: would + have + past participle.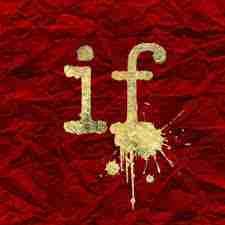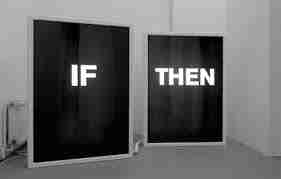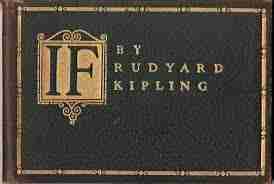 2) WHETHER : introduces two possibilities including a doubt. There are two contrasting propositions which are parallel and are linked by OR. The subject has a choice to make.
- Whether I should invite him or not is still a question.
* Whether is often followed by an infinitive.
- Whether to invest in his father's company or to start his own firm, is a difficult decision he has to make.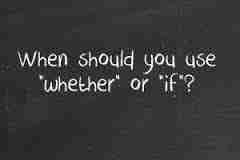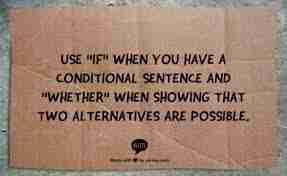 Here you are now... ready for the exercise and to receive the wonderful reward of excellent grades! The force is with you!


Twitter Share
English exercise "If or whether" created by here4u with The test builder. [More lessons & exercises from here4u]
Click here to see the current stats of this English test



Please log in to save your progress.
---
End of the free exercise to learn English: If or whether
A free English exercise to learn English.
Other English exercises on the same topics : Speaking | Conditional and hypothesis | Frequent mistakes | All our lessons and exercises