Learn English > English lessons and exercises > English test #111772: Each or Every


Each or Every
1. EACH = "every", considered SEPARATELY.

A) EACH insists on the individual. Each = one by one; therefore, it is followed by a verb in the singular and accompanied by a personal pronoun in the singular.
- Yes, Billy, each student has his own way of learning, and you have yours.

B ) EACH can be placed before the verb:
- The little boys each decided to take different toys and play separately.

C) EACH is used to speak about two persons, two objects etc. considered separately.
- My mother was holding a bag in each hand.

D ) EACH can be followed by OF; the verb will then be in the singular.
- Each of the twins has different personalities.

2. EVERY= one of a group TAKEN COLLECTIVELY.
A) EVERY is used for people or objects in the singular, ( it is followed by a noun and a verb in the singular), but considered as a generalisation, as a whole.
- In this class, every student is a boarder.

B) :pgb If EVERY must be replaced by a personal pronoun , or accompanied by a possessive, they will be in the plural: them/their. (


this is compulsory in British English.)
- Every famous painter has brought their best picture for the exhibition.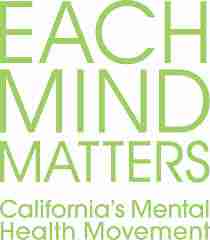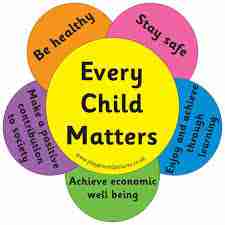 Twitter Share
English exercise "Each or Every" created by here4u with The test builder. [More lessons & exercises from here4u]
Click here to see the current stats of this English test



Please log in to save your progress.
---
End of the free exercise to learn English: Each or Every
A free English exercise to learn English.
Other English exercises on the same topics : Adjectives | Pronouns | Quantities | All our lessons and exercises