Learn English > English lessons and exercises > English test #111782: Everyone / Everybody + singular or plural


Everyone / Everybody + singular or plural
EVERYBODY... EVERYONE... + SINGULAR OR PLURAL?
In this lesson for beginners, we're not going to go into details, but go right to what is essential, and « basic ». Let's say that in standard British English, you should remember two important rules.
1) « EVERYONE/EVERYBODY », the indefinite pronoun (written here in one word), means « all the persons ». Yet, it requires the verb in the singular. There's here a consensus concerning this among grammarians from very different countries.
- « Everybody loves somebody, sometime »...
- As everyone has asked you, go away now!
The verb used is in the 3rd person singular, and therefore bears the –s of this third person if necessary.
2)

[British English] Now, what with the personal pronoun standing, if necessary, for the indefinite pronoun « everyone/everybody » ?
According to purists in English Grammar, the personal pronoun must take the plural form!
- Tell everyone to give their paper back next Monday.
- Everybody has a right to protest if they feel like it!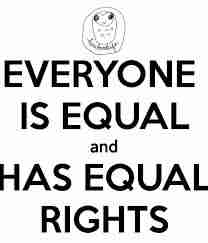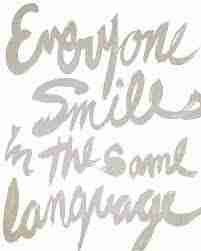 Here you are! That's it! Easy, isn't it? If you keep to this grammatical principle, you can't make a mistake and, depending on the country or region where you are, too bad if some followers of other linguistic trends cringe at what you're saying! These other variations will be studied in a more detailed and complicated lesson.


Stick to the rules and go for the test!


Twitter Share
English exercise "Everyone / Everybody + singular or plural" created by here4u with The test builder. [More lessons & exercises from here4u]
Click here to see the current stats of this English test



Please log in to save your progress.
---
End of the free exercise to learn English: Everyone / Everybody + singular or plural
A free English exercise to learn English.
Other English exercises on the same topics : Plural | Pronouns | Quantities | All our lessons and exercises