Learn English > English lessons and exercises > English test #112773: Ambiguous modal auxiliary: must


Ambiguous modal auxiliary: must
Ambiguous modal auxiliaries ...
1) MUST/ MUSTN'T: OBLIGATION or INTERDICTION: In both cases, the FREEDOM OF ACTION is denied.
- I must go now, as I still have a lot of homework to do. You mustn't prevent me from leaving...
2) But we may express a different meaning with the same modal: MUST / MUSTN'T = NEAR-CERTAINTY= I'm almost sure that...
- He must be sick because he never misses a class and hasn't arrived yet.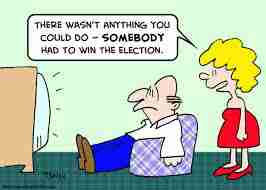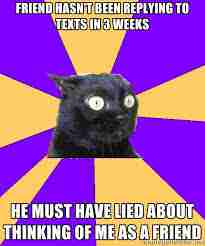 3) Now, WHAT if the sentence is in the PAST?
- Connie was obliged to open the door! (the modal here expresses an obligation in the past)
In the past, when MUST expresses a PAST OBLIGATION, you must use HAD TO:
In that case, the sentence would be: => - Connie had to open the door because the dog was barking to come in!
OR: This sentence may mean: Most certainly, Connie opened the door => NEAR-CERTAINTY in the PAST:
- In this case, the near-certainty in the past will be expressed with: MUST + HAVE + PAST PARTICIPLE
=> - Connie must have opened the door, because she was the only one to have the key. (no obligation, here.)
Only the context will enable you to make a good choice of the modal auxiliary.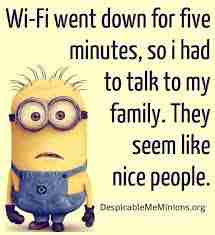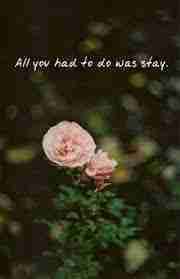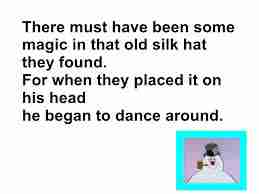 Here we are !

I hope you'll never mistake those two different nuances of the same modal!

I hope you'll do well!


Twitter Share
English exercise "Ambiguous modal auxiliary: must" created by here4u with The test builder. [More lessons & exercises from here4u]
Click here to see the current stats of this English test



Please log in to save your progress.
---
End of the free exercise to learn English: Ambiguous modal auxiliary: must
A free English exercise to learn English.
Other English exercises on the same topics : Speaking | Tales | Modals | All our lessons and exercises