Learn English > English lessons and exercises > English test #112841: As/ like/ How: Which one to use


As/ like/ How: Which one to use
AS/ LIKE/ HOW?: which one to use?

These three words are disturbing to you... You never know which one to use.


1. AS and LIKE express a comparison, but are not used in the same way: in principle, and ALWAYS in :pgb , AS (the subordinate conjunction) is followed by a subject and a verb,
- As you can see... As he said..., As Paula did...
" Like he said..." , " like Paula did ... " :pus , are currently heard, especially in the United States, but should be avoided at all cost in Europe for exams, competitive exams and job interviews (unless you apply to an American company, of course!

)
Still following the British language orthodoxy, (the Queen's English), LIKE, (a preposition) is followed by a noun to express a comparison.
- Frankly speaking, there aren't many students like you... You're dream students...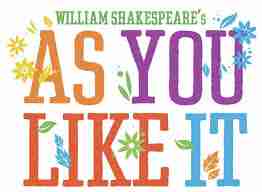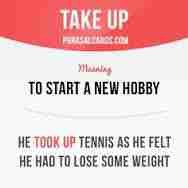 2. HOW expresses an exclamation or an interrogation:

a) How: the direct interrogative : you inquire about a person's health or progress. How is then followed by a question mark.
- How's your mother now? Much better, she'll be released from hospital tomorrow.
b) How: the indirect interrogative:
- I wonder how he'll come back home at this late hour. = Je me demande comment il rentrera à la maison à cette heure tardive.

*


BEWARE: notice that after HOW, the indirect interrogative pronoun, you musn't have a question mark.
c) HOW + adjective may also introduce a conjunctive subordinate.The value of the subordinate (manner, time, quantity, frequency...) depends of the nuance given by the adjective.
- I know how tired he is, but it's too early to send him to bed.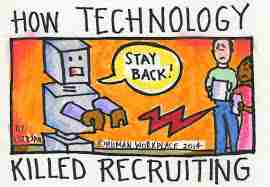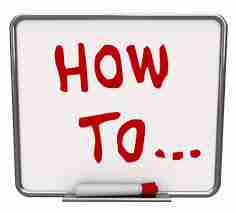 There you are...

I do hope I've managed to help you understand the distinctions between the different expressions.

The exercise will help you to test yourself! Go for it and good luck!



Twitter Share
English exercise "As/ like/ How: Which one to use" created by here4u with The test builder. [More lessons & exercises from here4u]
Click here to see the current stats of this English test



Please log in to save your progress.
---
End of the free exercise to learn English: As/ like/ How: Which one to use
A free English exercise to learn English.
Other English exercises on the same topics : AS or LIKE | Speaking | Comparisons | All our lessons and exercises