Learn English > English lessons and exercises > English test #113041: Only - Alone - Lonely


Only - Alone - Lonely
1 ) EXCLUSIVITY, UNICITY when used before a noun are expressed by ONLY which can also be preceded by the only + noun/pronoun.
- The only thing I know is that he's a liar.
- She's the only 5-year-old girl with so many books.
- Among all my friends, he's the only one I trust.
* In order to express "UNICITY" = only one + noun or a single + noun/pronoun.
- I'll say only one word: never!
- He didn't give a single cent for his friend's gift.
* an only daughter, an only son= an only child.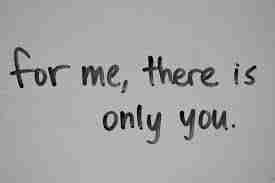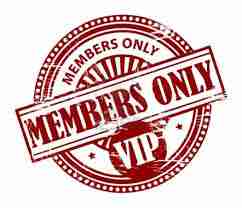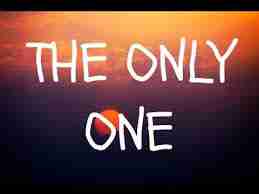 2 ) ALONE: When dealing with the exclusion of others, meaning "nobody else"= alone or by oneself. This is an objective reality. Alone and by oneself cannot be used as attributive adjectives.
- Be sensible! She can't go there alone: she's only 4!
- Audrey was sitting by herself and looked very sad.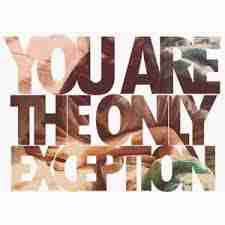 3 ) On the contrary, when dealing with a solitary feeling, felt even in the middle of a crowd, or alone, then use lonely.
- Though all my friends are here, I 'm feeling terribly lonely tonight.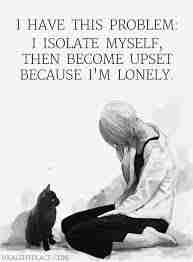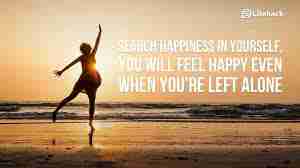 There you are! Ready for the test! Go for it!


Twitter Share
English exercise "Only - Alone - Lonely" created by here4u with The test builder. [More lessons & exercises from here4u]
Click here to see the current stats of this English test



Please log in to save your progress.
---
End of the free exercise to learn English: Only - Alone - Lonely
A free English exercise to learn English.
Other English exercises on the same topics : Adjectives | Adverbs | Frequent mistakes | All our lessons and exercises