Learn English > English lessons and exercises > English test #114432: Quite/ Quiet/ Quite


Quite/ Quiet/ Quite
This lesson will have two objectives. The first one will be very simple: we'll make sure to learn how to distinguish between QUIET = calm and QUITE = a little, (somewhat) OR totally.
Distinguishing between the two values of QUITE will then be our second objective, a little more tricky than the first one, but respecting specific rules.
I) DISTINGUISHING between QUIET and QUITE:
a) QUIET = calm, making little noise. It's an adjective which qualifies a noun.
- The children are very quiet just now. I wonder what they're doing.
b) QUITE = a little, somewhat/ very, totally. It's an adverb modifying an adjective, a verb, or another adverb.
- I've been quite tired lately. I hope I can get a little rest before my exams.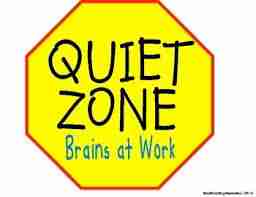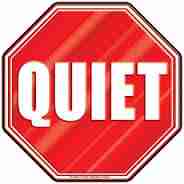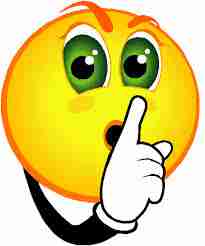 II) QUITE = a little OR QUITE = totally.
In order to make a difference between the two meanings of QUITE, I have to introduce the notions of gradable adjectives and of non-gradable ones.
a) QUITE + gradable adjective = a little, somewhat, moderately. It has a similar meaning to « rather » or « fairly ».
An adjective is «gradable » if it may vary in degrees and can be "graded":
-rich => richer =>very rich.
-You play tennis quite often, and you always win.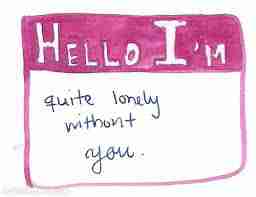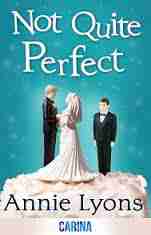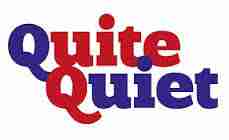 b) QUITE+ non-gradable adjective = totally=; absolutely, completely.
In this construction, QUITE is stressed as much as the adjective.
A non-gradable adjective is « existing » or « non-existing », but cannot have degrees.
- This arrangement is quite impossible for me to accept. You'll have to find another one. (= non existing; an action can be "possible" or "impossible", but can't be a little impossible).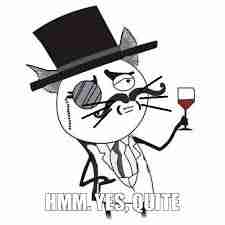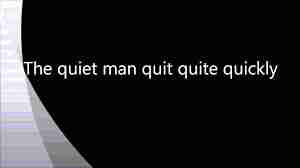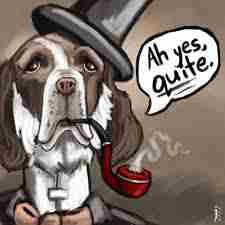 There you are! You're ready for the test, now! Go for it!


Twitter Share
English exercise "Quite/ Quiet/ Quite" created by here4u with The test builder. [More lessons & exercises from here4u]
Click here to see the current stats of this English test



Please log in to save your progress.
---
End of the free exercise to learn English: Quite/ Quiet/ Quite
A free English exercise to learn English.
Other English exercises on the same topics : Adjectives | Adverbs | Frequent mistakes | All our lessons and exercises