Learn English > English lessons and exercises > English test #115801: Vocabulary: social life


Vocabulary: social life
Men are social animals who naturally have "a social instinct" and feel like gathering, have a tendency to do it or at least, try to find opportunities to meet, talk, argue, and share drinks, food and ideas. Any excuse is good to gather, discuss or enjoy oneself together, in groups...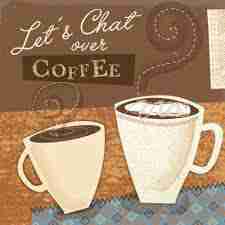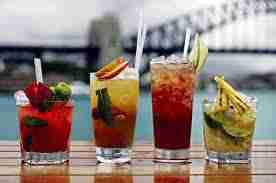 I) What to do, and what to say in "society"?
When meeting someone for the first time, the very formal "How do you do ?" (with the answer: "How do you do ?") :pgb is often replaced by: "Pleased to meet/ meeting you!" = "I'm very pleased to meet/ meeting you!"
Then, it's much simpler...
To knock at the door

To welcome someone:

"Come in!"

How to greet people?

To introduce John to Jim.

To wave

An invitation card

To schedule/plan

an appointment

To pay a visit to

(you DON't pay £ or $)

A hug

II) Many verbs and expressions should be known:
| | |
| --- | --- |
| To come across= to meet | to show someone in/out |
| To take one's leave | to slip away quietly= to leave |
| To shake hands with | I don't know him to speak to= Don't know him enough |
| To make friends with | to hang around with someone= to go out with |
| Give her my love... | Here's to your success!= Cheers! |
| To ask someone to dinner | To ask him in for a drink |
| Make yourself comfortable! | I cannot make it before...= I'm not free before... |
| I'm tied up all day= I'm not free... | Perhaps another time! |
| To call on someone= to pay a visit to | To drop in on someone= to come unexpectedly |
III) Among the many social events existing, here are some:
| | | |
| --- | --- | --- |
| | | |
| A reception | A dinner-party | To dine out |
| | | |
| To have fun | Make yourself at home! | Going on a date |
| | | |
| Going to a Party | To entertain | A farewell party |
| | | |
| A handshake | A meeting | A "dap" (familiar)= a friendly gesture |
I'd fail in my desire to inform you if I didn't mention, (just for the fun of it !

) the famous expression: « Filer à l'anglaise » (= * to take English leave) strangely expressed in English by « to take a French leave ».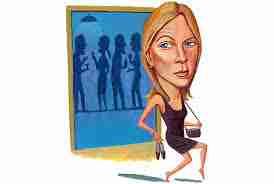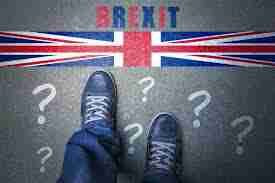 Please, do not leave me in such a way

before confronting the exercise. Thanks a lot!



Twitter Share
English exercise "Vocabulary: social life" created by here4u with The test builder. [More lessons & exercises from here4u]
Click here to see the current stats of this English test



Please log in to save your progress.
---
End of the free exercise to learn English: Vocabulary: social life
A free English exercise to learn English.
Other English exercises on the same topics : Speaking | Idioms | Find the word | All our lessons and exercises