Learn English > English lessons and exercises > English test #116400: Subject/verb inversions


Subject/verb inversions
Some languages use "the subject/ verb inversion" a lot. French is one of them, but English isn't! Should you be happy for it? Of course not!
The phenomenon exists in certain precise cases. They express a desire from the speaker to give the sentences some "special effects"!

I) In English, of course, the principal " indication" of the subject-verb inversion is the interrogative form".
- They had found solutions to their problems.= affirmative sentence.
=> Structure= Subject+ Verb+ Complements.
=> Had they found solutions to their problems? = interrogative sentence.
=> Structure= Verb (accompanied by a possible auxiliary)+ Subject+ Complements+ ?
II) Inversion is also used to insist on a meaning or an effect that the speaker wants to make clear.
1) Using a negative at the beginning of a sentence in order to insist on a temporal impossibility.
DO TAKE CARE OF "SEMI-NEGATIVES" ( hardly, scarcely, barely, seldom, See lesson N° 105025 ); they are following the same patterns as pure NEGATIVES.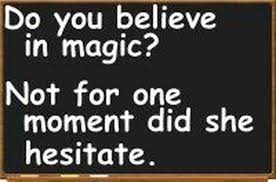 - Never would he have imagined such a rude answer!
- Seldom did he invite her to dinner...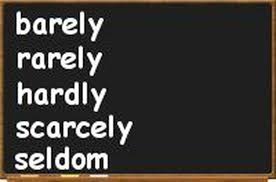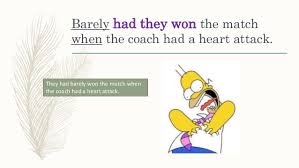 2) In order to express advice, especially if there's a hesitation to express it. Thus, it's a formal and polite way to give advice.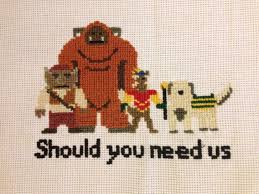 3) In order to express a hypothesis: Had I= If I had.
- Had she known the truth, she'd never have accepted his apologies!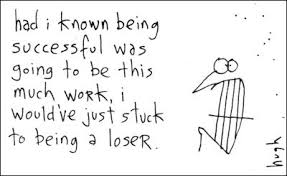 4) In order to express a similarity of thoughts or actions, " So have I", "Neither will he". The tag uses the same auxiliary as in the sentence with a subject/verb inversion.
- "I have already visited the Empire State Building several times." "So have I."
- "I've never read Plato in Greek. " " Neither have I!"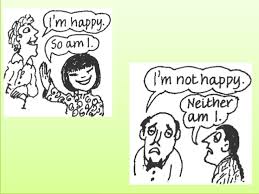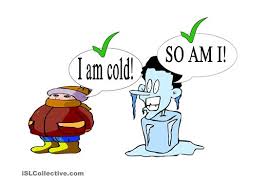 I do hope you will train and use these patterns which are seldom used by foreigners. Good luck for the test!



Twitter Share
English exercise "Subject/verb inversions" created by here4u with The test builder. [More lessons & exercises from here4u]
Click here to see the current stats of this English test



Please log in to save your progress.
---
End of the free exercise to learn English: Subject/verb inversions
A free English exercise to learn English.
Other English exercises on the same topics : Agreement/Disagreement:Both, so do I, neither do I | Inversion | Questions | All our lessons and exercises