Learn English > English lessons and exercises > English test #117554: Accident or act of revenge 2 (vocabulary)


Accident or act of revenge 2 (vocabulary)

(... continued! see test) This text is adapted from Best Mate, a short story written by Andrea Lascelles.


It's the sequel to the test shown in the link. The vocabulary and events learnt in the first part are necessary to follow and understand that one.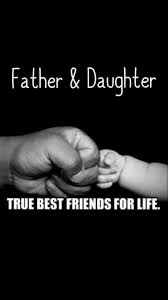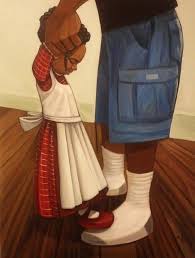 " Several years after my mum's leaving with another man, MARILYN... arrived in our lives, making my father Frank extremely happy...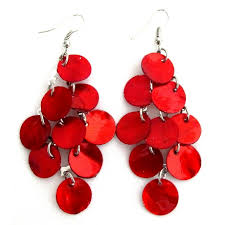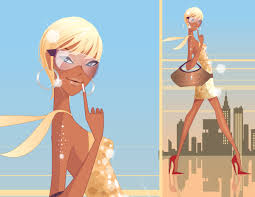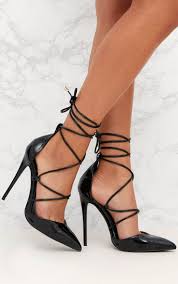 Flashy dangling earrings Sophisticated Marilyn Tap-tapping stilettos
As for me...


"
1) Feelings and emotions - mostly negative ones:
To be fed up with something= To have had enough
To resent something/ someone => resentment
To be jealous=> jealousy
To hate/ to loathe=> hate/ hatred
To despise/ disdain/ scorn
To look down on
To hear a tearing scream (to tear, I tore, torn)
I can't help + V + ing
To get rid of something
To trust someone/ have confidence in someone
2) Getting ready for a dinner party:
To plan the menu
To clean crystal, china and silverware
To choose the tablecloth
To go shopping
To go and fetch something
To cook the meal
To go for wine
To lay the table (I laid, laid)
To clear the table after the meal
To light the candles
To uncork the bottle of wine
3) Let's go back to our story:
When in the preceding test we left the characters (our teenager, Frank her father and his new girlfriend Marilyn), Frank had decided to give a dinner party for their six-month-anniversary. He insisted on using and "displaying" their best china (his former wife's), which Marilyn resented... As for her, the teenage girl resented the benevolent and "maternalistic" presence of the "new friend" more and more. Marilyn offered to invite Janice, the girl's friend, to the party, which infuriated her. She was rude to Marilyn screaming: "WHO do you think you are, inviting my friends to my house? You don't even belong to our family here..." and left to her room, raging mad, after her father had slapped her for the very first time.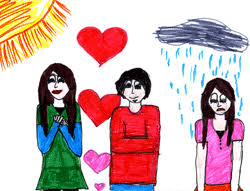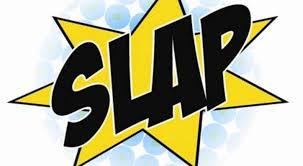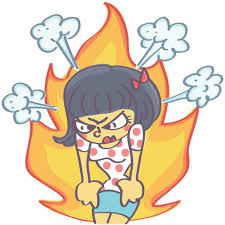 Jealousy and resentment The father's slap The girl was raging mad
Though it is quite easy,

this test requires your attention because it's quite long (14 items!)

. To make sure that you'll get the score you deserve, I advise you to have a pause (and save your answers, of course!).
THE FORCE is with you!


Twitter Share
English exercise "Accident or act of revenge 2 (vocabulary)" created by here4u with The test builder. [More lessons & exercises from here4u]
Click here to see the current stats of this English test



Please log in to save your progress.
---
End of the free exercise to learn English: Accident or act of revenge 2 (vocabulary)
A free English exercise to learn English.
Other English exercises on the same topics : Tales | Family | Find the word | All our lessons and exercises