Learn English > English lessons and exercises > English test #119786: Vocabulary: protection and defence.


Vocabulary: protection and defence.
Security is both an individual and a collective concern. We must see to our own security. We're given orders, and advice by signs, slogans; we're given instructions too. Then we'll have to pass the essential measures down to our children, keeping up with their evolution which are allowed by technological development.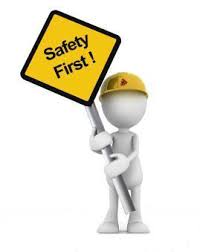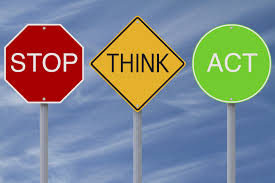 | | |
| --- | --- |
| Safety | = security |
| To be safe | protective clothes |
| Safety measures | = security measures |
| It's quite safe | = it's perfectly safe |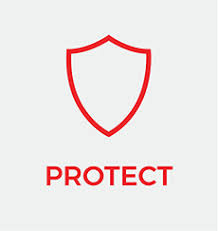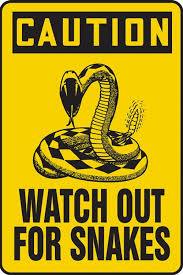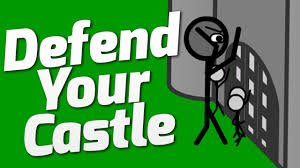 | | |
| --- | --- |
| To protect sb from | To exercise caution |
| Protection | Caution |
| Prudent / cautious | Cautiously/ prudently |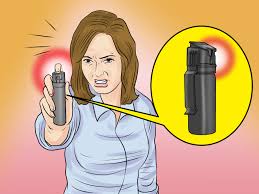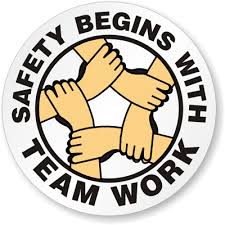 A pepper spray Team work => "United We Stand"
| | |
| --- | --- |
| To defend somebody/ from/ against stg | defence= BE |
| self defence (BE) / defense (AE) | under guard |
| to watch somebody/ something | to be on one's guard |
| To watch out for/ to be on the alert | to check on sb |
| a pepper spray | to douse with |
| a taser/ a stun gun/ electroshock devices | a safety alarm |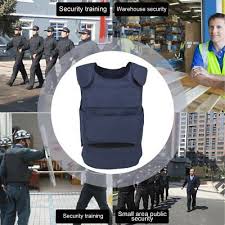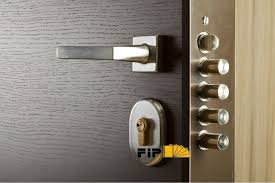 a reinforced door

an armoured door

to see to it that

to make sure that

to take precautions against
a watchman
a security guard
a bodyguard
a vigilante group
a safety device
a lock
to lock something up
under lock and key
a bolt
a safety device
a safe
to check on something
the emergency exit
a fire door
a smoke detector
protective clothing
a fire escape
the emergency exit

a bullet proof vest

an alarm bell/ signal
a fire alarm
to set off the burglar alarm
to sound the alert
to give/ sound / raise/ the alarm/
a false alarm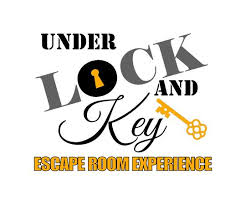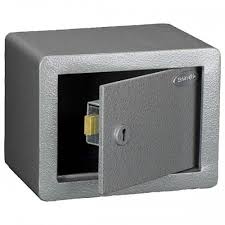 Under lock and key A fire proof door A safe
Our security is important. The security of the members of our family, of our loved ones, of the people we know, or those who are unknown to us too; let's show our civic Spirit to ensure everyone's well-being.
I have tried not to mistreat

you too much with the following test... Please, excuse me if you feel I went too far, or did too hard!



I give you THE FORCE.

Twitter Share
English exercise "Vocabulary: protection and defence." created by here4u with The test builder. [More lessons & exercises from here4u]
Click here to see the current stats of this English test



Please log in to save your progress.
---
End of the free exercise to learn English: Vocabulary: protection and defence.
A free English exercise to learn English.
Other English exercises on the same topic : Find the word | All our lessons and exercises