Learn English > English lessons and exercises > English test #124380: Vocabulary: rich or poor


Vocabulary: rich or poor
This lesson will study the different steps of a financial progression and will give you the verbs and expressions which will enable you to take part in conversations dealing with this topic. Let's remember that money is not at all the taboo subject it is often in Europe. Do not hesitate...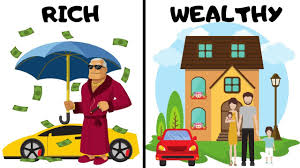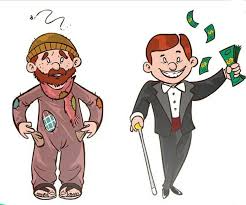 I) MONEY... LOTS OF MONEY...
The rich
Rich/ wealthy

Well-to-do/ well-off

well-heeled (parlé)

To become/ get rich
Prosperous/ prosperity
To have means
Wages
To be affluent
The affluent society
Wealth
Riches (plural)
A fortune
An income
To have a large income
Solvent
Solvency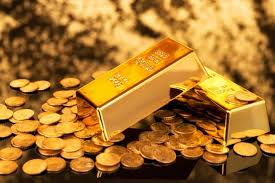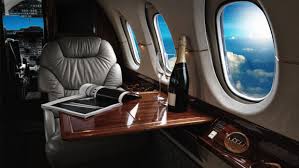 Wealth may (or may not...) bring... a life of luxury...
If you have a lot of money, you may be ...
- a millionaire= one whose wealth amounts to a million or more in currency.
- a multimillionaire (GB) = a billionaire (US) = a person with money, property, or other things of value worth a billion or more dollars, francs, pounds, etc.
II) or ... LACK OF MONEY...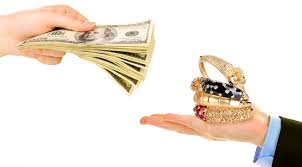 To pawn => to go to a pawnbroker's (GB) or a pawnshop (US)
| | | |
| --- | --- | --- |
| Poor=> the poor | | a poor man |
| poverty | | the poverty line |
| destitute | | needy |
| in need | | to be broke |
| penniless | | poverty-stricken |
| to live in poverty | | grinding poverty |
| in debt | | a beggar/ to beg for stg |
| to go bankrupt/ bankruptcy | | insolvent / insolvency |
| a money lender / a pawnbroker | | to pawn |

"FAUX AMI"! misery: sadness, sharp or strong anxiety, pain, or sorrow.


to go to my uncle's: slang for: to go to a pawnbroker's... and what's funny is that the French expression is "To go to my aunt's"!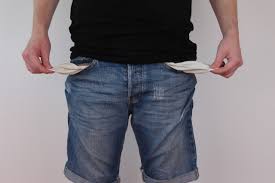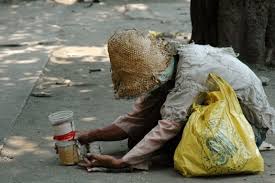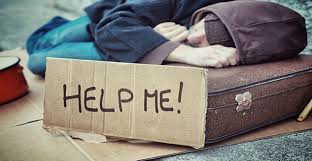 To be broke To beg=> a beggar A destitute
III) AND ... A FEW IDIOMATIC EXPRESSIONS:
- to lead a life of luxury
- to be short of money
- to make a fortune
- to live from hand-to-mouth
- to be in straightened circumstances
- to have difficulty in making ends meet
- to have a small income/ a low income
- to run up enormous debts
- to go from rags to riches

As you can see, there are many words and expressions linked to money and daily consumption. You don't have to remember them all, but should make your choice depending on your future conversations or interests.
Good luck!


Twitter Share
English exercise "Vocabulary: rich or poor" created by here4u with The test builder. [More lessons & exercises from here4u]
Click here to see the current stats of this English test



Please log in to save your progress.
---
End of the free exercise to learn English: Vocabulary: rich or poor
A free English exercise to learn English.
Other English exercises on the same topics : Adjectives | Banks, money | Idioms | All our lessons and exercises