Learn English > English lessons and exercises > English test #95058: In the classroom - Vocabulary


In the classroom - Vocabulary
Useful idioms in a classroom.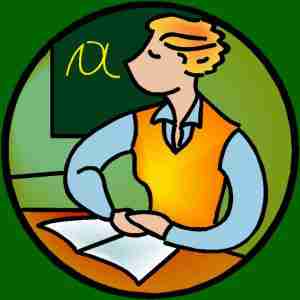 Can I help you? / Let me help you


I'm sorry I'm late


I was with my French teacher


I've almost finished


I haven't finished yet


Wait a minute please


That's all I can remember / That's it


I haven't done my homework


For question 5, I've written ...


Is it correct to say ...?


I agree with you


That's correct / That's right


That's wrong / That's not correct


I think there's a mistake


Instead of ..., you should say ...


Could you come please?


Could you check my exercise please?


Could you turn / switch on/off the light please?


Could you draw the curtains please?


See you tomorrow / See you on Monday


Have a nice weekend / Have a nice day / Have a nice holiday


Can you speak more slowly please?


What's the English for ...


What does ... mean?


Can you spell this word please?


Can you write this word on the board please?


I've forgotten my ...


Can I borrow your ... please?


Can you lend me your ... please?


When is it for ? Monday?


Can you move aside please ? You're in the way and I can't see the board


Could you play the tape again, please?


I didn't understand.


How do you pronounce this word?


Which syllable is stressed?


What do we have to do?


Are we supposed to finish it at home?



Complete the sentences.





Twitter Share
English exercise "In the classroom - Vocabulary" created by komiks with The test builder. [More lessons & exercises from komiks]
Click here to see the current stats of this English test



Please log in to save your progress.
---
End of the free exercise to learn English: In the classroom - Vocabulary
A free English exercise to learn English.
Other English exercises on the same topics : Speaking | School | All our lessons and exercises