Learn English > English lessons and exercises > English test #116552: Vocabulary: rain... and more rain...


Vocabulary: rain... and more rain...
In some countries or places, RAIN... is sometimes part of the landscape... It's so frequent, steady, though it can be quite light.

Yet, in other places, it seldom or never falls and lack of rain can lead to an extreme drought.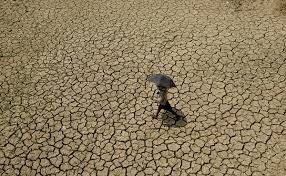 The terrible reality of drought
For centuries, RAIN has been called upon and even prayed for in ritual rain dances, in order to purify the land and boost the crops.
In our century, the weather forecast is still not an exact science, but it enables us to forecast the weather for the coming four or five days.
I) The different forms of RAIN: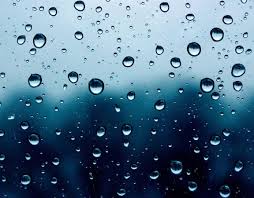 Raindrop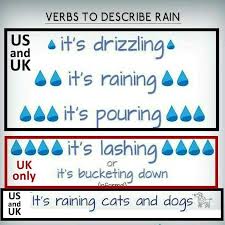 Heavier and heavier rains...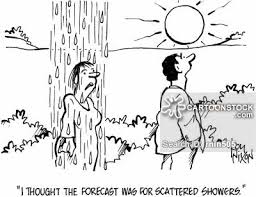 Scattered showers
RAIN
A clap of thunder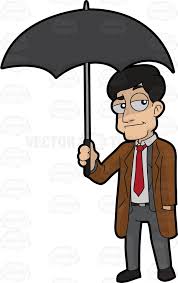 To carry an umbrella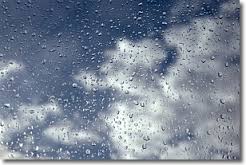 Drizzle ( light rain)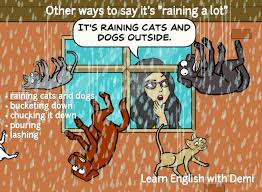 It's raining cats and dogs!
and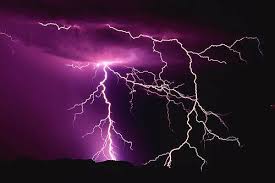 A flash/ bolt of lightning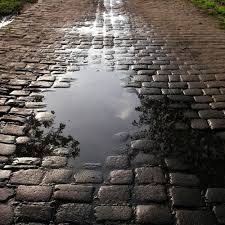 A puddle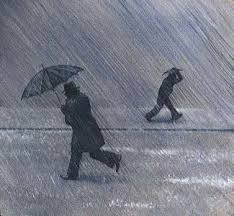 A downpour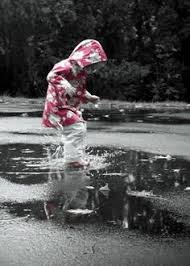 Paddling in puddles is fun!
WIND OR STORM...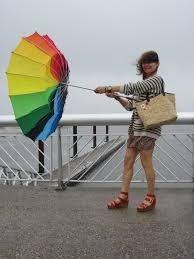 To blow an umbrella inside out


II) Let's see a little more vocabulary...
| | | |
| --- | --- | --- |
| Damp | Wet | => To get wet |
| Soaked | = Drenched | => Soaked through |
| Pouring rain | To pour (heavy rain) | Torrential rain (idem) |
| Drowned | A flood | The monsoon |
III) Expressions and idioms:
- The match was rained off= the match was cancelled because of the rain.
- a rain squall= a gust of rain
- a rain check (on something)= a ticket given to replace one when the event was cancelled; => to think something over.
- a rain gauge= a device to measure the hight of fallen rain.
- Rain or shine= in good or bad weather... Always!
- To be as right as rain = to have recovered, to be feeling well.
- It never rains but it pours= unfortunate events come in rapid succession...
Well! You may know that rain, or more generally speaking the weather, is very often and very much discussed, especially in Great Britain.


All these words and expressions will be very useful to you. have a good training. Good luck!


Twitter Share
English exercise "Vocabulary: rain... and more rain..." created by here4u with The test builder. [More lessons & exercises from here4u]
Click here to see the current stats of this English test



Please log in to save your progress.
---
End of the free exercise to learn English: Vocabulary: rain... and more rain...
A free English exercise to learn English.
Other English exercises on the same topics : Idioms | The weather | Find the word | All our lessons and exercises